Don't miss out on OAAR's cozy apparel! This campaign ends on Thursday, 10/24, so act now before it's too late. Click on picture below to purchase.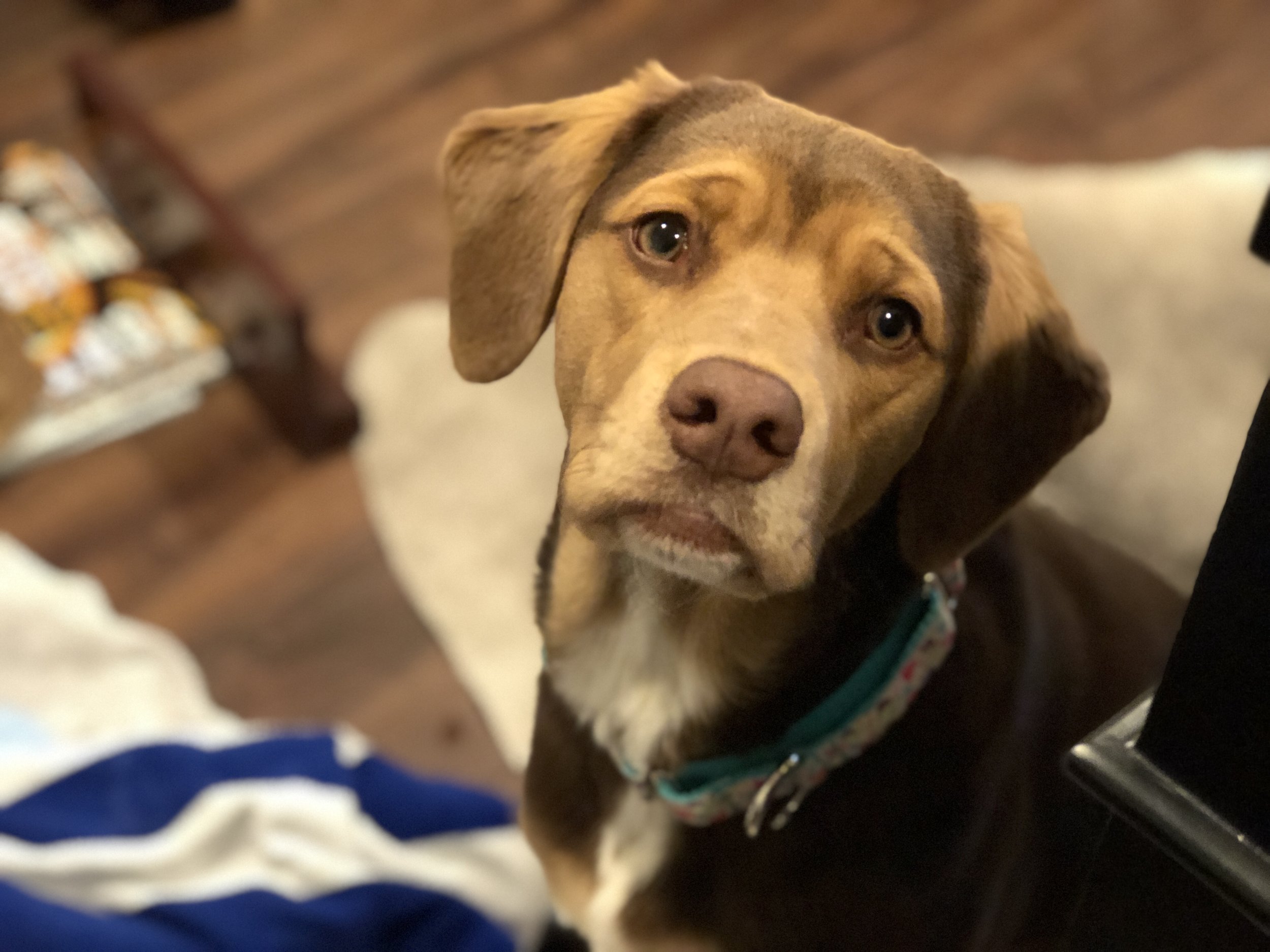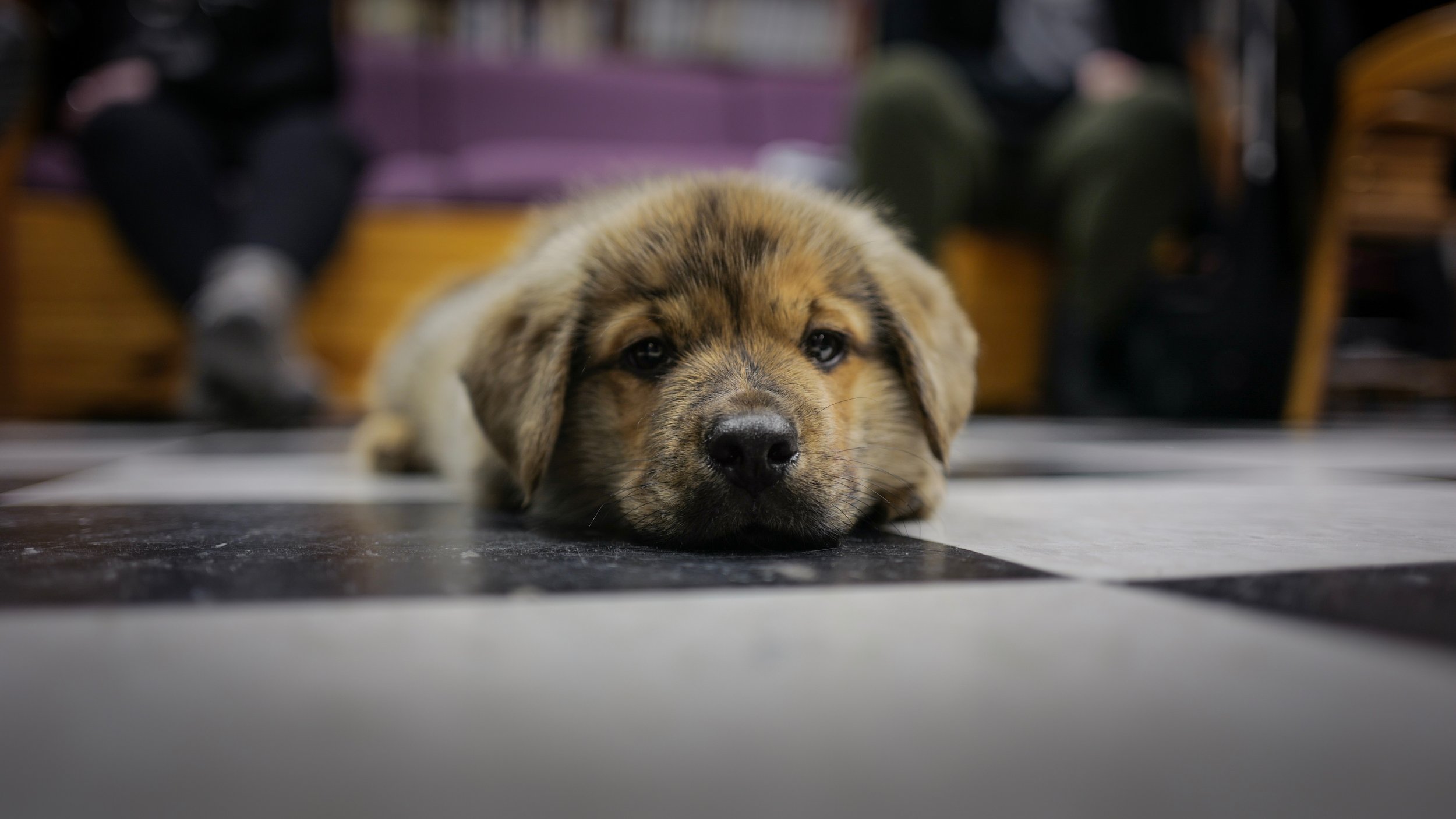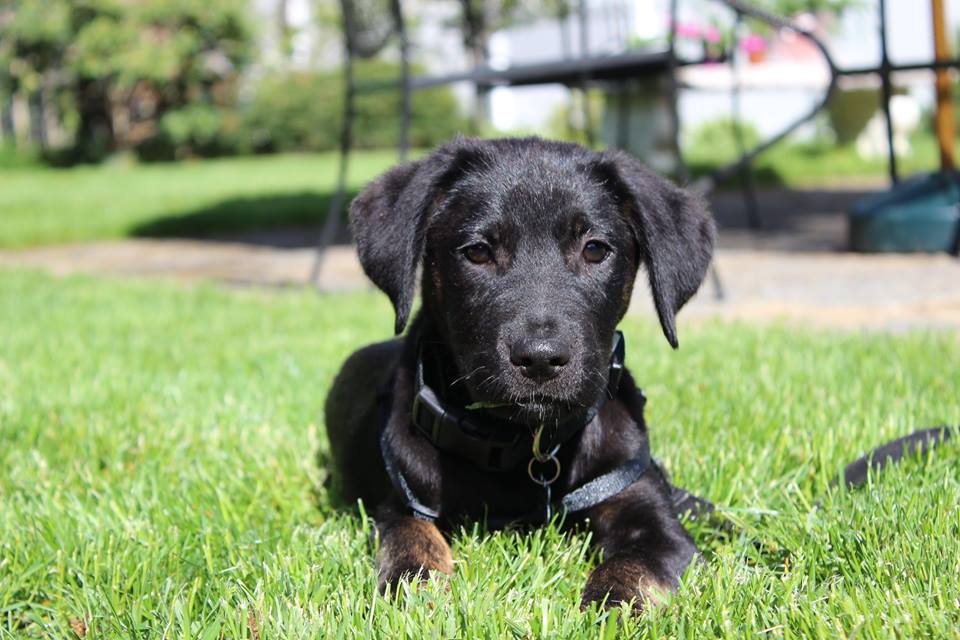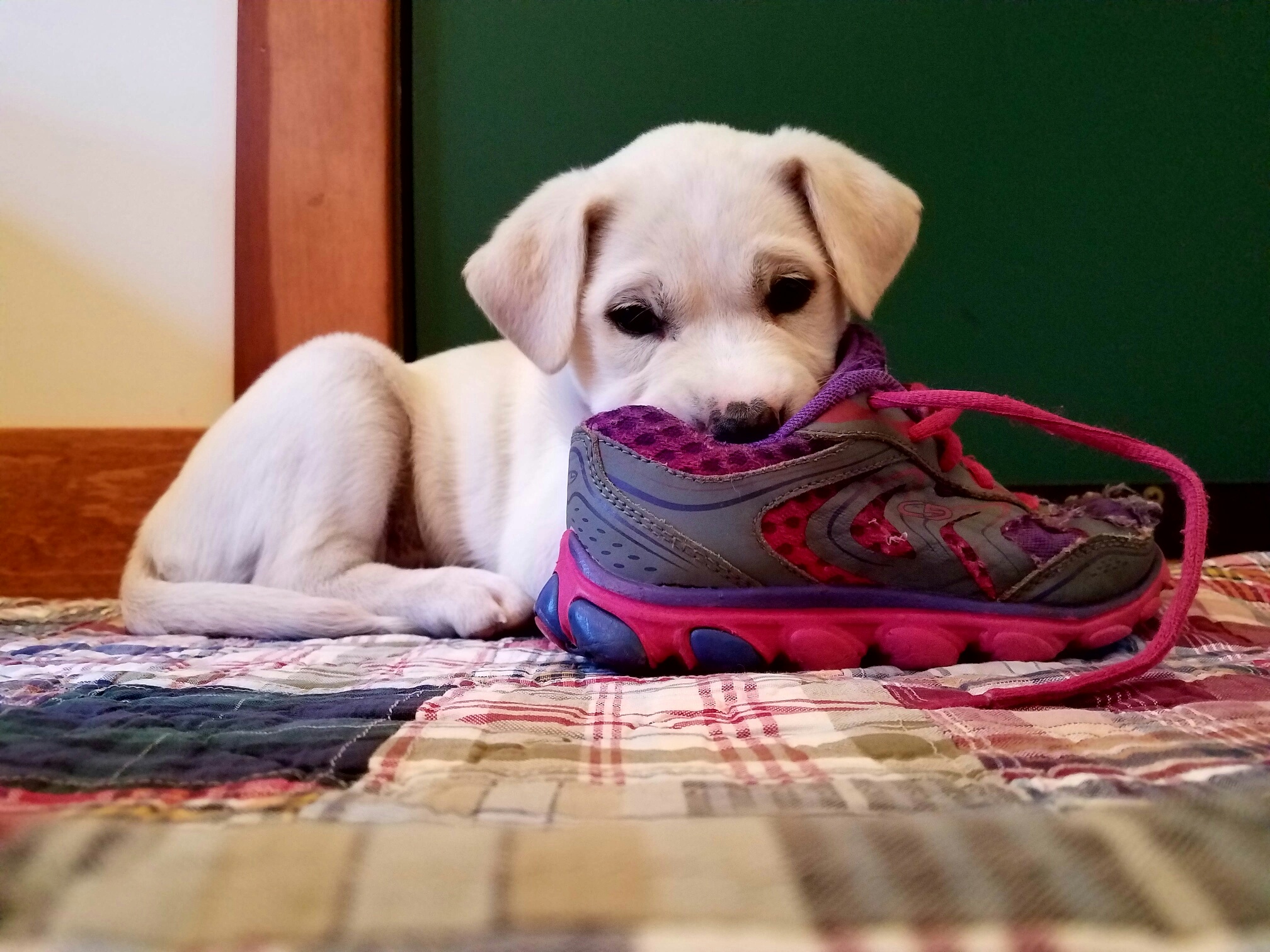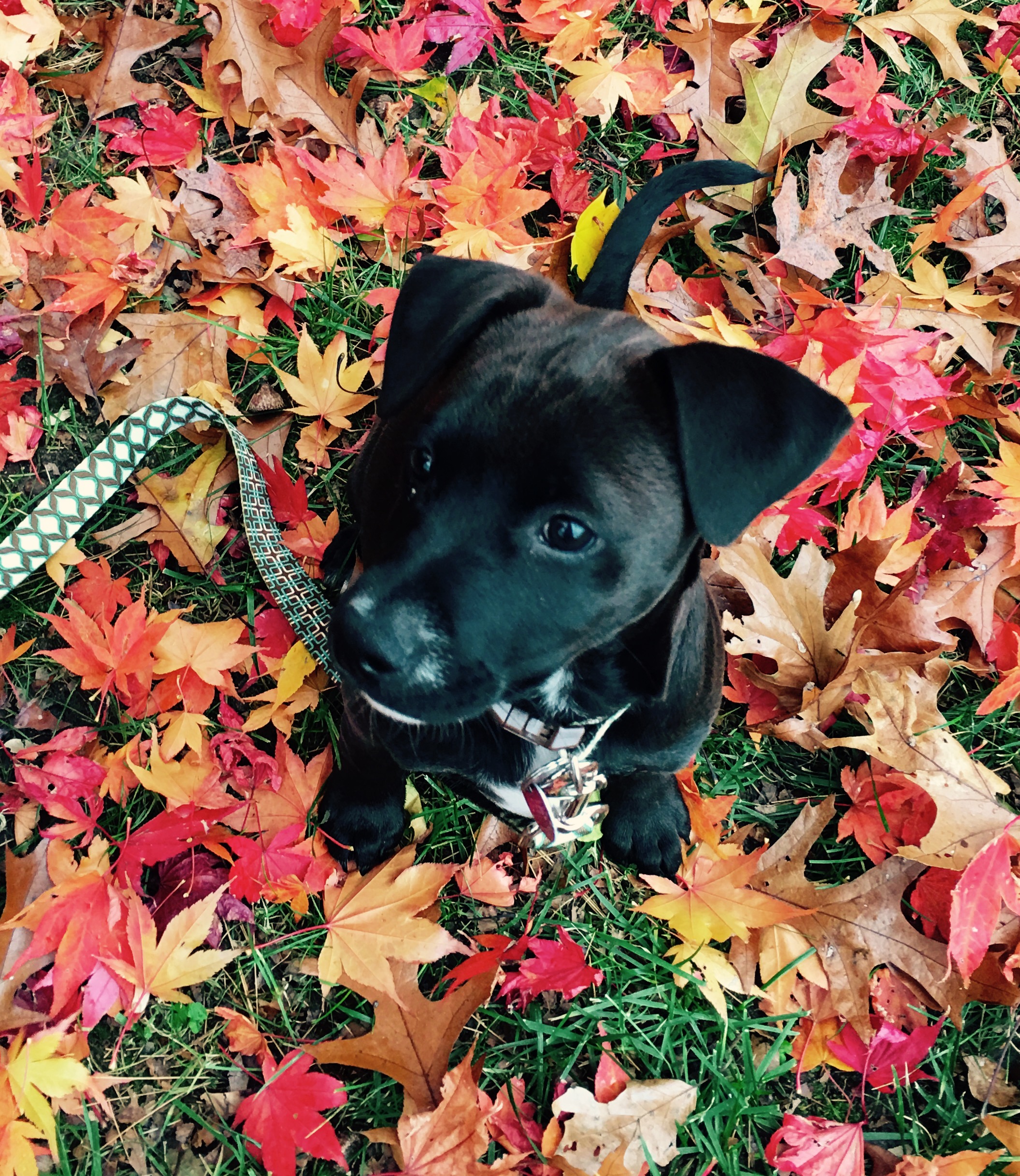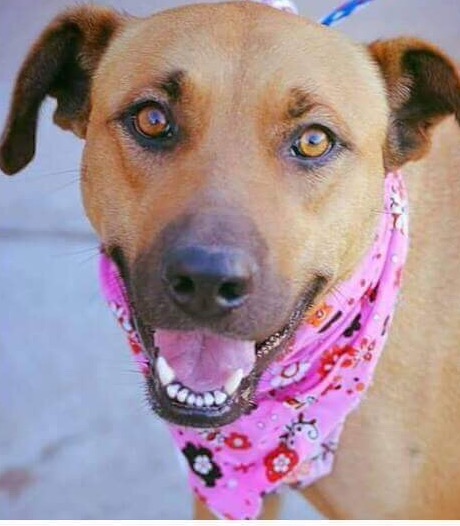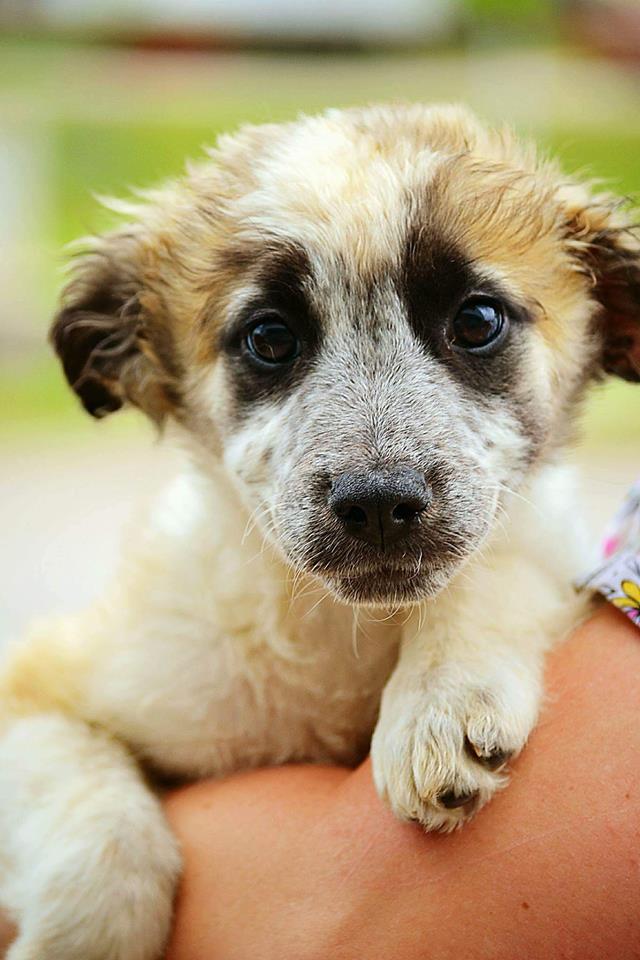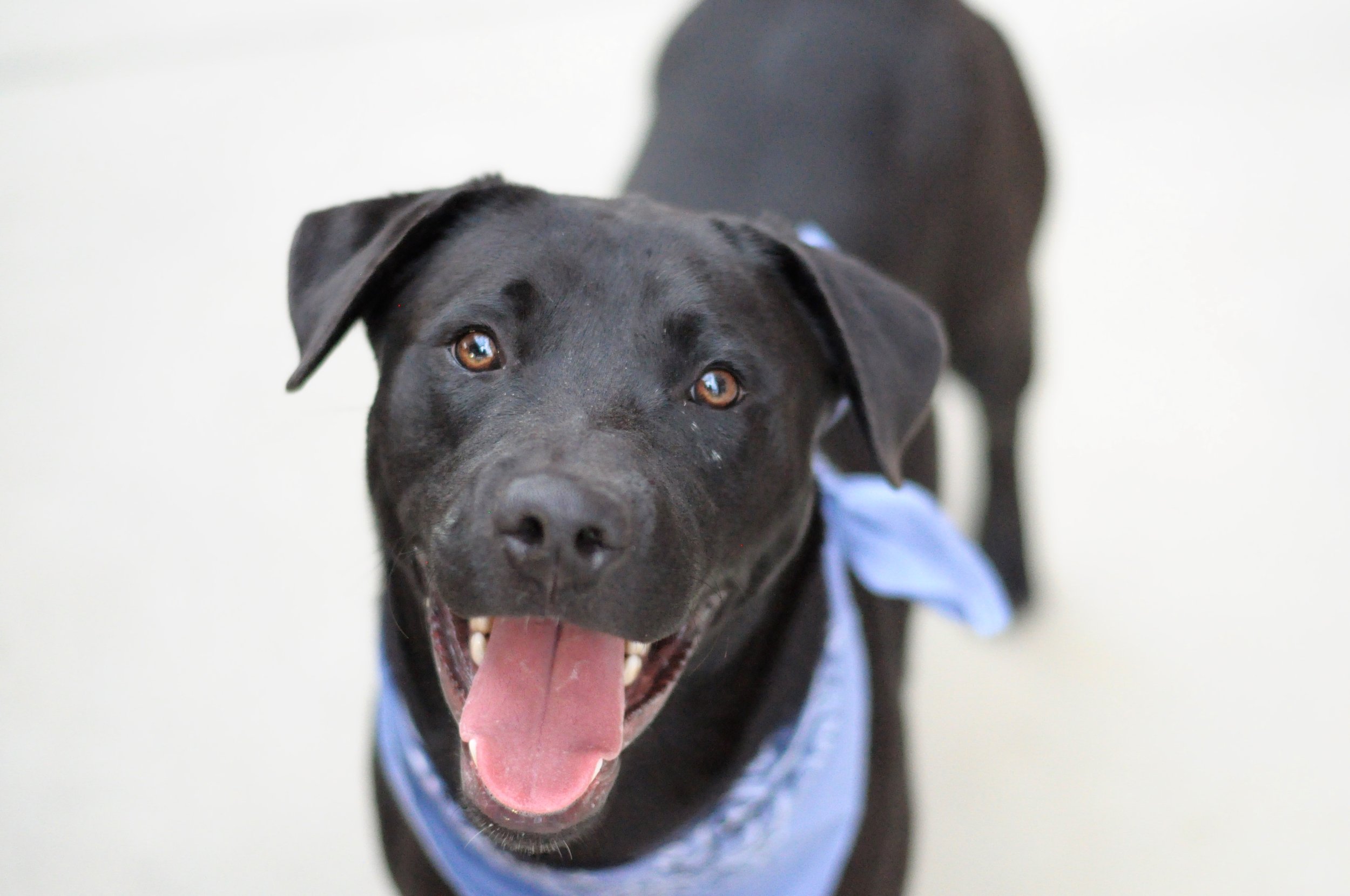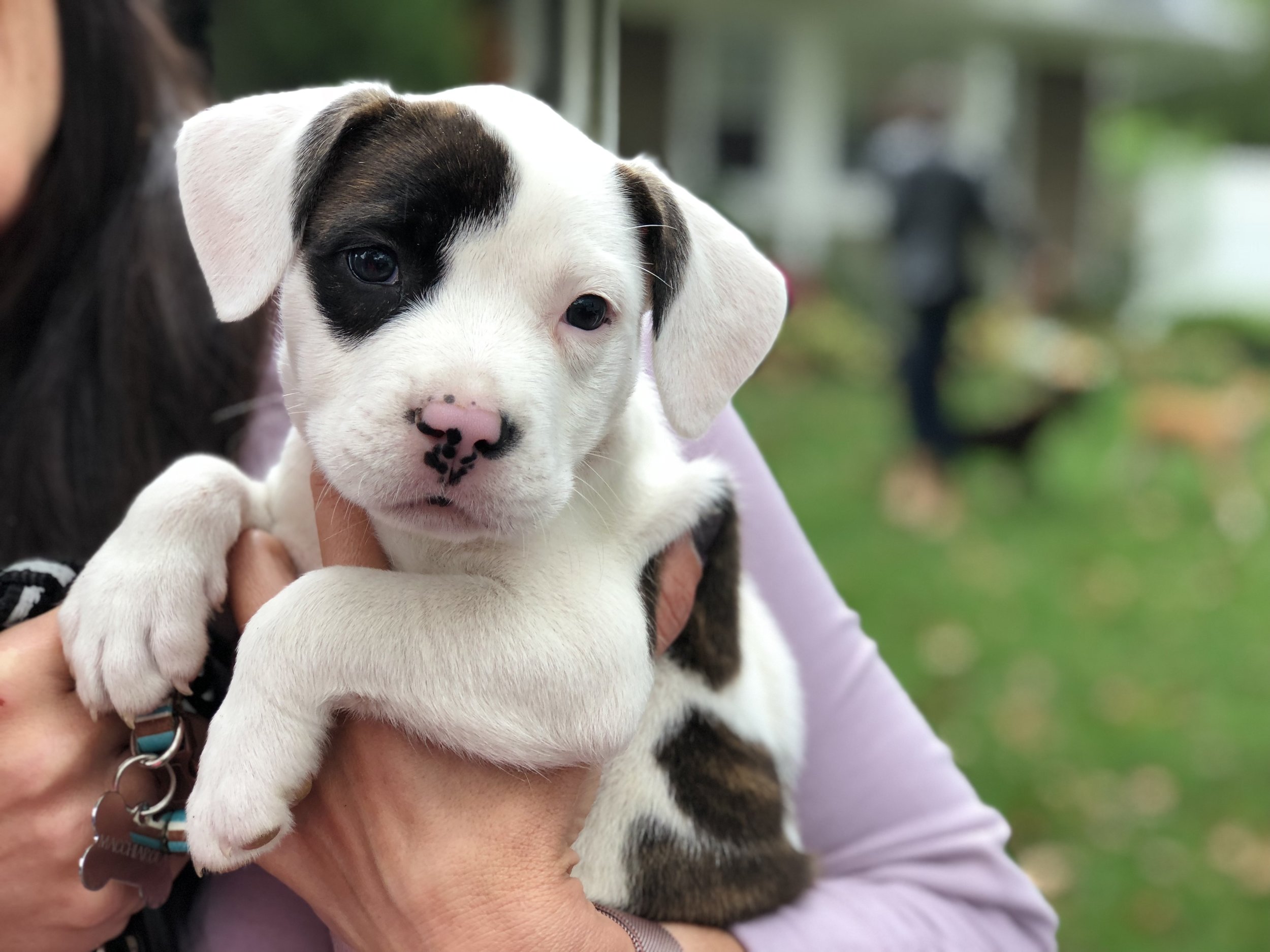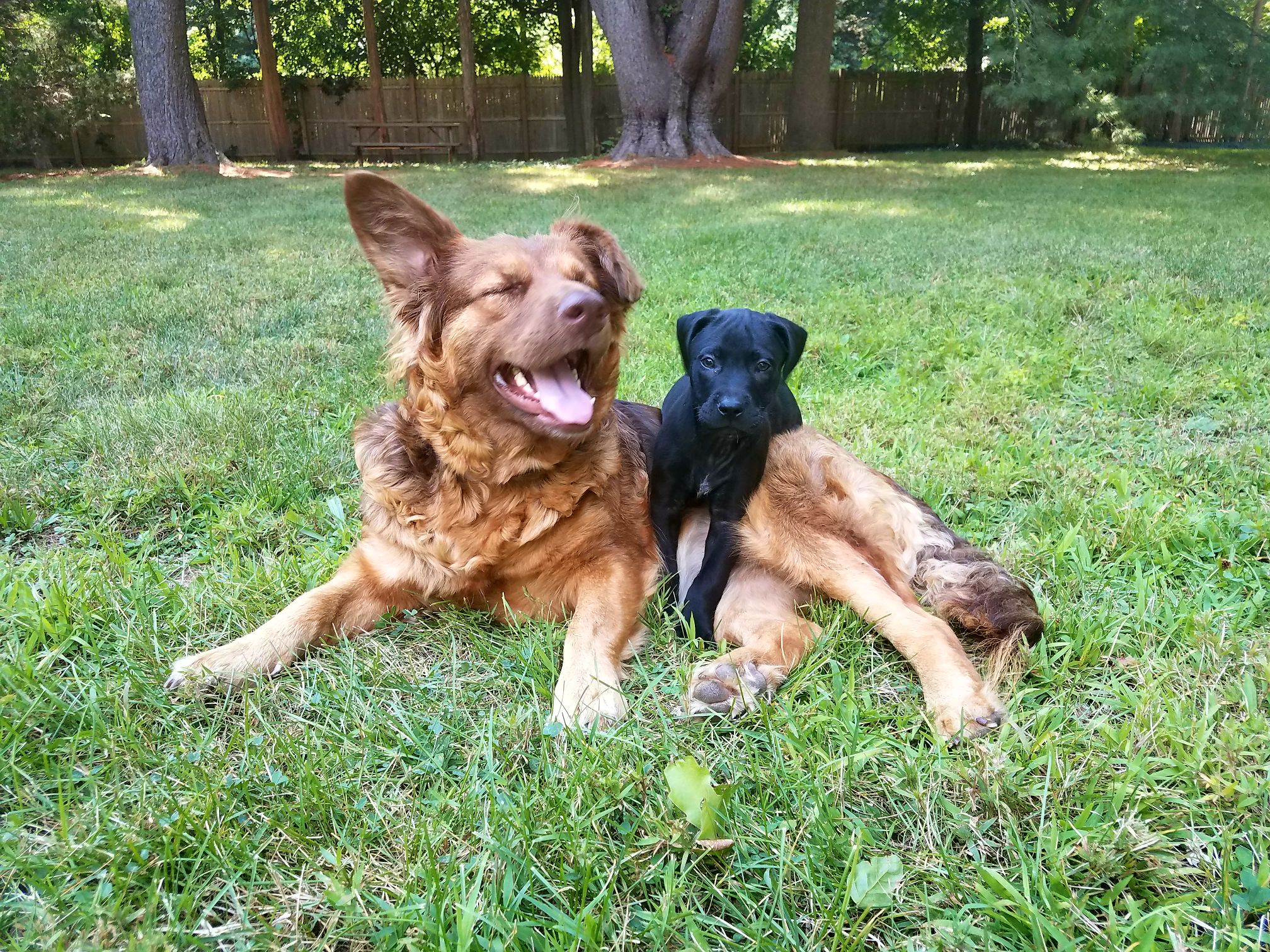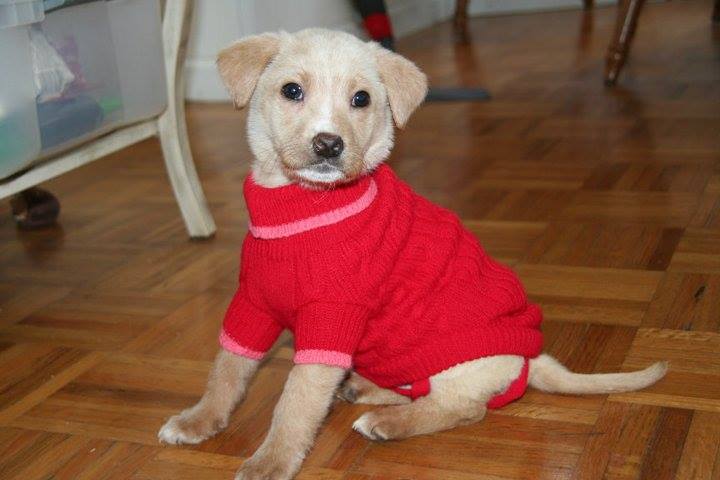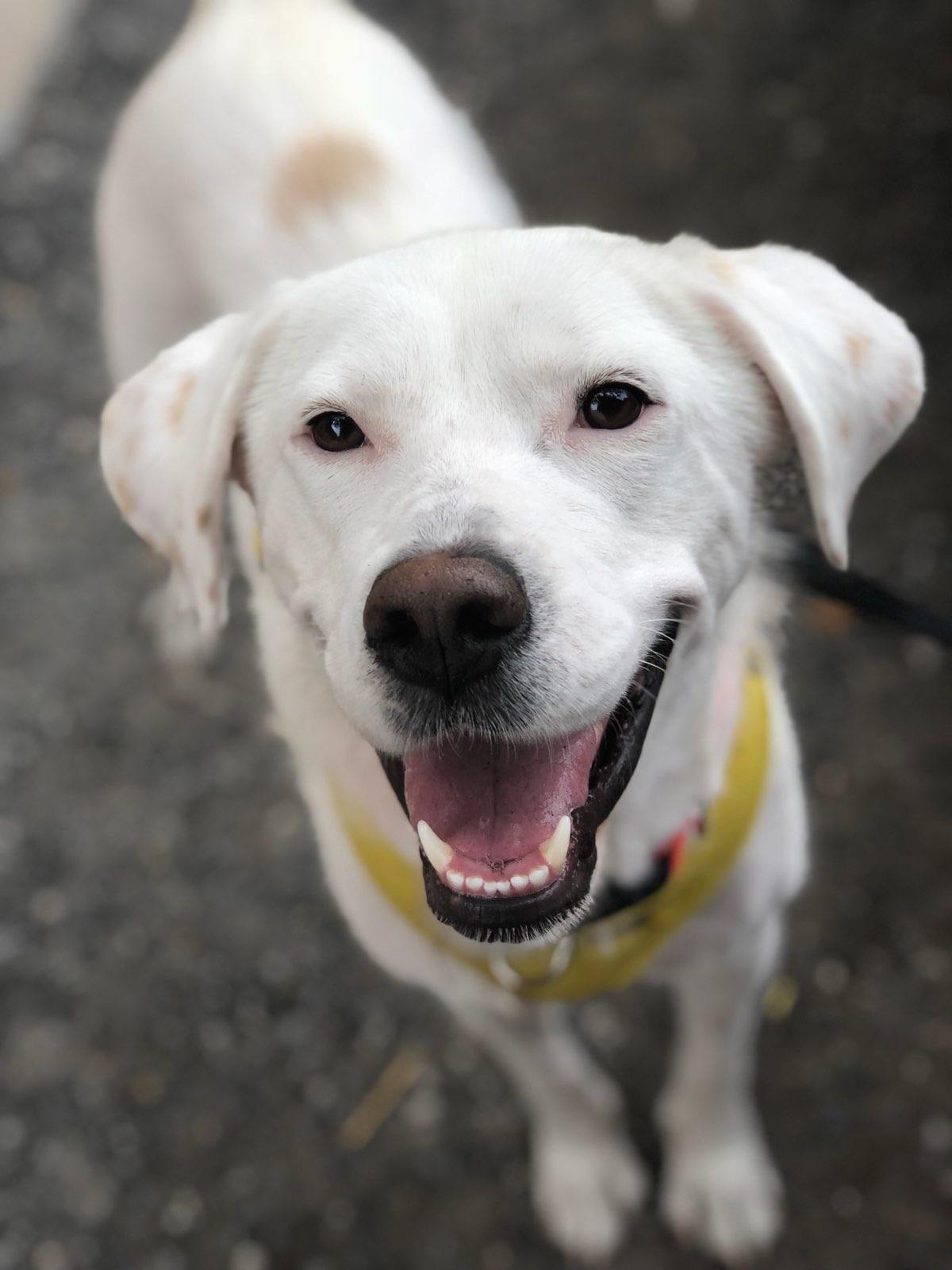 Ollie's Angels Animal Rescue is a foster based 501(c)(3) non-profit organization dedicated to saving the lives of abused, abandoned, and neglected dogs across the country, as well as those facing immediate euthanasia in kill shelters. We believe every animal deserves a second chance and a new beginning, regardless of age, breed, special needs, or physical condition.

Every dog, as well as every adopter, has a unique tale to tell. Our volunteer based foster program provides us with an in-depth knowledge of each dog's individual personality and specific needs. This distinctive profile is then paired with our extensive screening process to select a perfect home for each animal we save. Adopting a dog is a very emotional experience, and we are committed to treating all of our adopters with respect and kindness throughout the adoption process.
All of the lives saved through Ollie's Angels are in honor of Ollie, who passed away on July 15th, 2018.
Ollie proves that despite enduring the cruelest of circumstances,
every animal deserves to love and be loved.